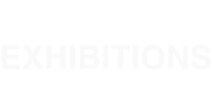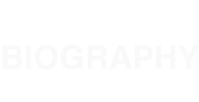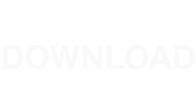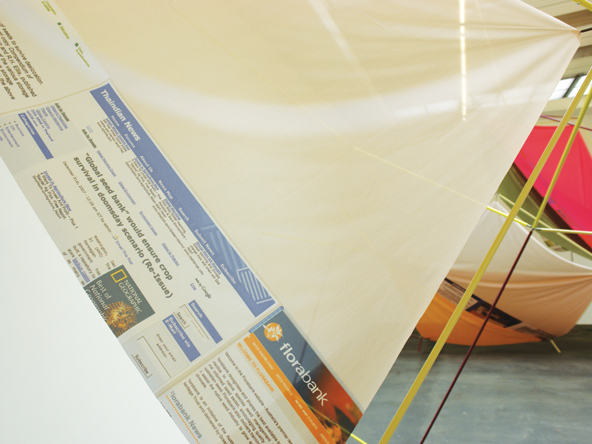 Seedcopyfoam
Carrots, aluminium rods, fabric,
springs, steel cables
Dimension variable (2008)
Image
1
2
3
...
5
6
The project "Seedcopyfoam" is a walk-around structure made of coloured aluminium rods, pieces of fabric, and carrots. The form of the structure follows the formational principles of fluid mixing with air, and changes over the duration of the exhibition. Fabric panels divide the structure into different sections. Passages of text are printed onto the fabric, reporting on various projects for archiving plant seeds. The most ambitious of these projects store vast collections of seeds in specially designed rooms in order to protect them from destruction and create as comprehensive a copy as possible of the world's plant species. The spectrum of initiatives stretches from private societies to collaborations between several nation states.
One of the most commonly used methods for conserving seeds is to extract all liquid from them. In the exhibition, carrots – used here as flexible components that hold together the cables within the construction – are left to dry out. As they shrink, the balance of tension shifts and the shape of the exhibition changes over time without external influence. This gives rise to new architectural situations and the dissolution of existing ones.